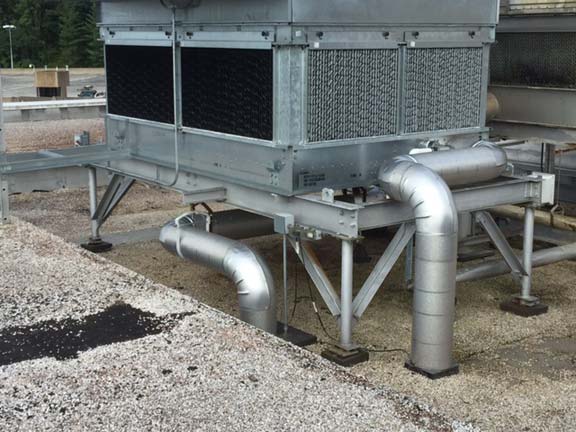 Industrial Pipe Insulation Contractors Spartanburg SC
Piping and ducts need to be protected in both commercial and industrial settings—both from external variables and from energy loss that's the result of everyday use and transference. In order to properly protect your pipes and ducts, it takes the expert approach of a knowledgeable professional to provide superior commercial pipe insulation in Spartanburg, SC. Finley Insulation is here to be your first and only choice for commercial and industrial pipe insulation.
At Finley Insulation, we have a long history of experience with pipe and duct insulation projects of all types and all scopes of size and complexity. We approach every pipe and duct job with fresh eyes and a keen understanding of what needs to be done to protect your pipes, ducts and peripheral connections, while also facilitating lower energy costs and higher degrees of protection.
Why insulate your pipes and ducts?
Many building owners don't realize the exceptional returns that can be had from commercial pipe insulation in Spartanburg, SC, and as a result, miss out on major benefits that can quickly be reaped by calling Finley Insulators. Take a look at just a few of the tremendous benefits that can begin to show for you and your business, often in the course of less than a year:
Reduce heat loss or gain
Protect personnel
Provide process control
Reduce condensation
Protect against corrosion
Fireproofing and fire resistance
Lessen noises and vibrations
With Finley Insulators on the job, you can expect to see tremendous returns on your pipe and duct insulation and as a result, you'll create sustainability and efficiency within your workplace.
Quality insulation work, regardless of scope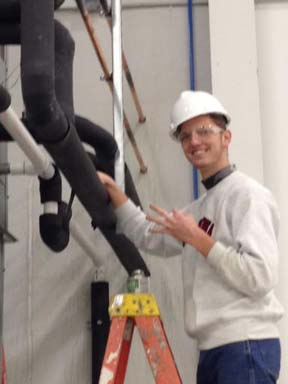 At Finley Insulators, we employ only the best in commercial and industrial pipe insulation contractors in Spartanburg, SC—our professionals are at home on any jobsite and will consistently produce quality results no matter the size or scope of your project. The secret is in our standards: we measure ourselves to the highest levels of quality and utilize only the very best in insulation products and techniques.
If you have questions or would like to have our experienced professionals assess your jobsite for a scope of work and quote, please don't hesitate to give us a call today at 864-439-3355. We're happy to consult with you about your commercial or industrial need for pipe or duct insulation!